Improve coding efficiency and reduce overall application development time with Spring development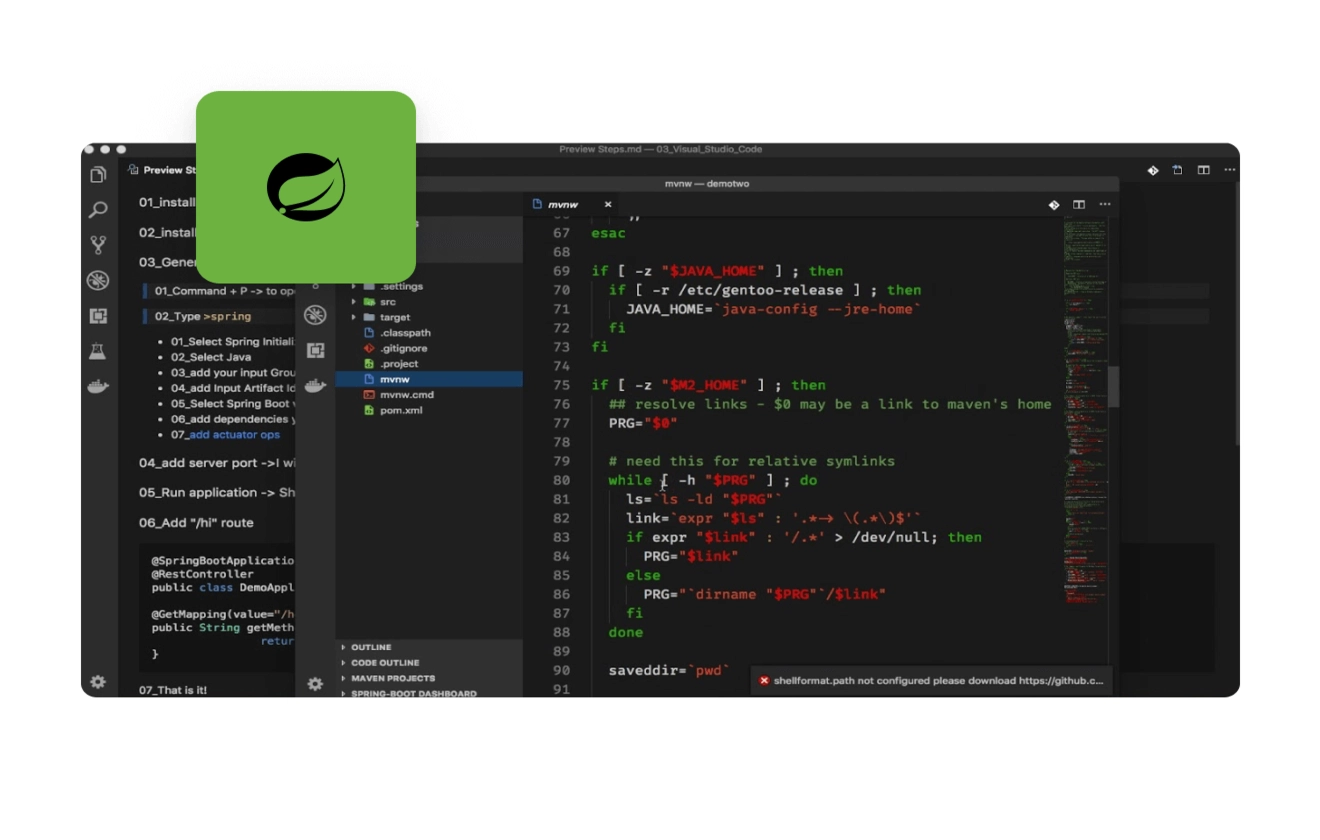 The tools that are used during the creation of projects based on Spring allow you to speed up the development process and save more money.
The universal platform enables the successful implementation of non-standard solutions of various levels of complexity.
Spring framework is constantly getting the latest updates, which allows developers to provide maximum protection for your data.
The ability to integrate with third-party frameworks provides developers with the right level of flexibility to quickly and cost-effectively implement any functionality.
Discuss the Project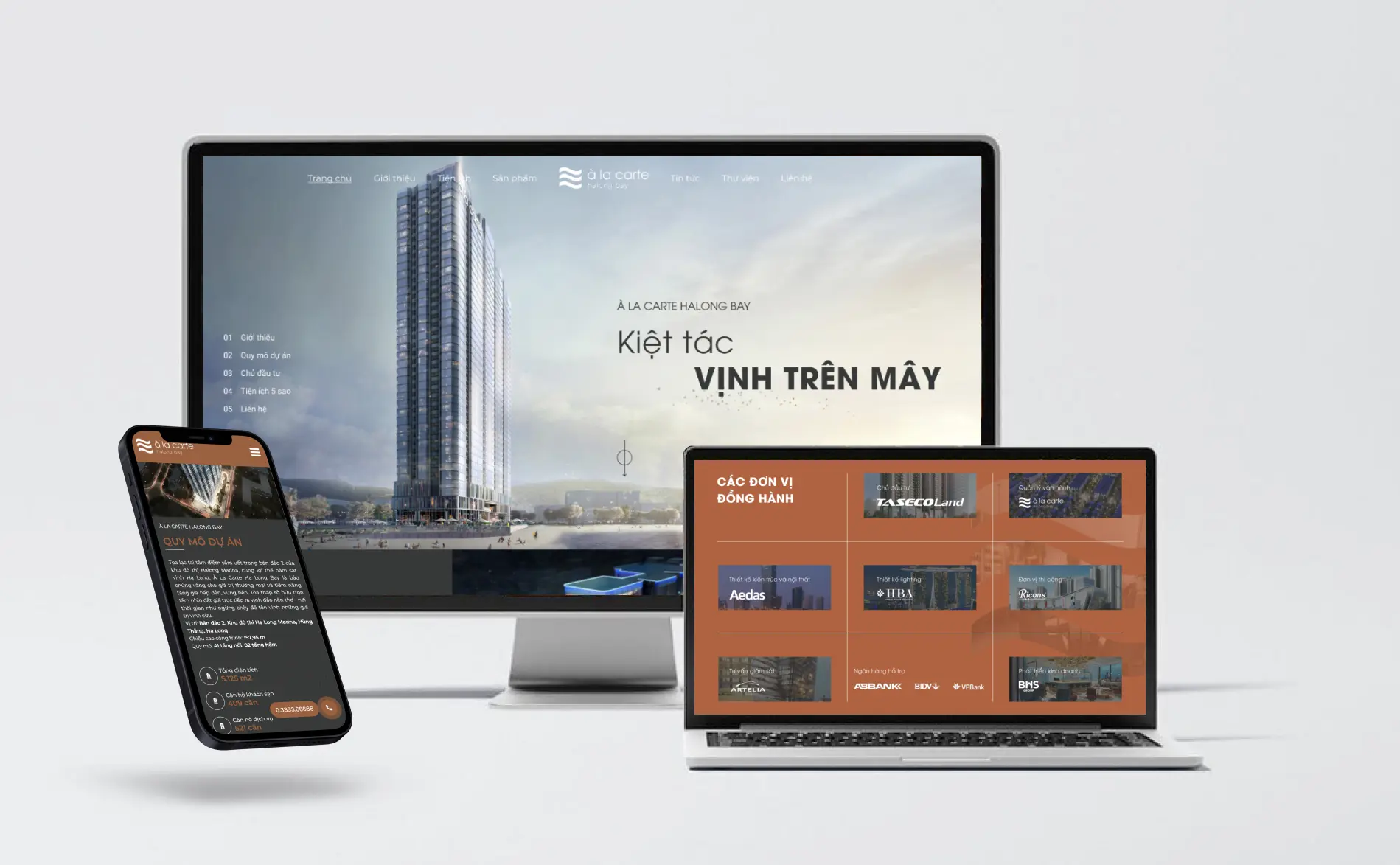 À La Carte Ha Long Bay
Website giới thiệu dự án À La Carte Ha Long Bay của Tâp đoàn Taseco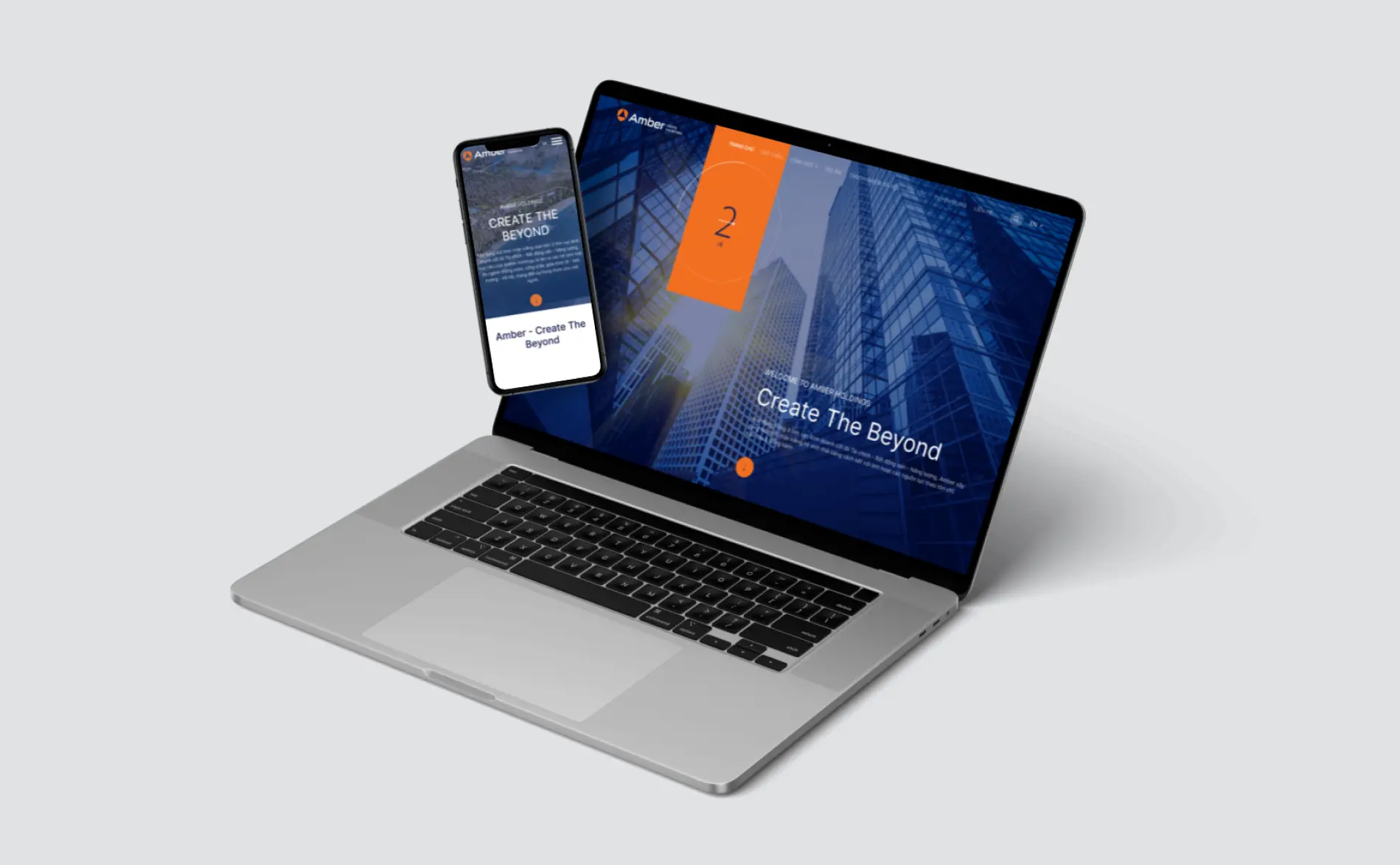 Amber Holdings
Xây dựng website Amber Holdings
QUESTIONS & ANSWERS
CHECK OUT SOME OF THE MOST COMMON QUESTIONS ASKED BY THE CLIENTS
Spring software refers to an open-source app framework for building Java apps. One of the most popular Java Enterprise Edition (Java EE) frameworks, Spring helps to create high performing applications using plain old Java objects. Spring provides multiple structures covering microservices, cloud, serverless event drivers, and others.
Spring Framework, or Spring, is typically used to develop Java applications and it provides infrastructure support for these apps. Spring improves coding efficiency and reduces overall application development time.
Yes, you can use for web applicatioтs as you can create a self-contained HTTP server. Using Spring for web apps is beneficial as it allows web applications to run quickly. The Spring framework has become prominent in the market due to basic framework features, which are its modularity.